Bitcoin HORSE Poker
HORSE is a popular high-stakes poker variety. This is because it is quite challenging and requires some skill to keep up, so it usually only attracts seasoned players. HORSE is an acronym for Hold'em, Omaha, Razz, Seven Card Stud, and Eight or Better. Each round, the rules cycle through these poker varieties. HORSE is commonly played as Bitcoin poker. There can be up to 8 players per table. Thanks to Bitcoin poker rooms, you can sign up and play! It takes only minutes to get started.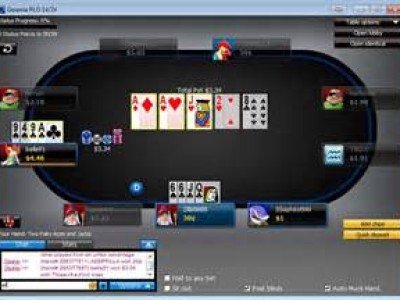 Omaha Poker
Popular Poker Games for Bitcoin
Who Is Bitcoin-Wager.com?
Bitcoin Wager is your best source of info on Bitcoin gambling. We have tested online poker rooms for over 10 years, and Bitcoin poker sites since 2014. Our portal website provides access to the best bonuses for poker.
Read More About Us