Bitcoin Telesina Poker
Telesina is a variation on Stud poker. In this version, only 5 cards are dealt to each player, with one face down and four face up. The goal is to make the highest 5 card poker hand Telesina is commonly played as Limit. There can be up to 8 players per table. Thanks to Bitcoin poker rooms, you can sign up and play! It takes only minutes to get started.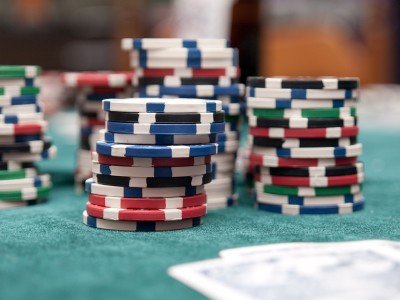 Telesina Poker
Popular Poker Games for Bitcoin
Who Is Bitcoin-Wager.com?
Bitcoin Wager is your best source of info on Bitcoin gambling. We have tested online poker rooms for over 10 years, and Bitcoin poker sites since 2014. Our portal website provides access to the best bonuses for poker.
Read More About Us